Here are 5 motivational swim quotes to get your practice off on the right foot today:
1. It's a rough path that leads to the heights of greatness.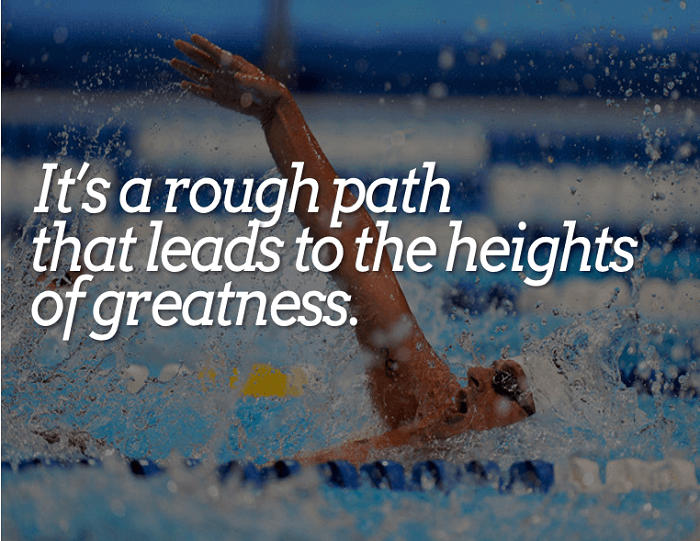 2. Be not afraid of greatness.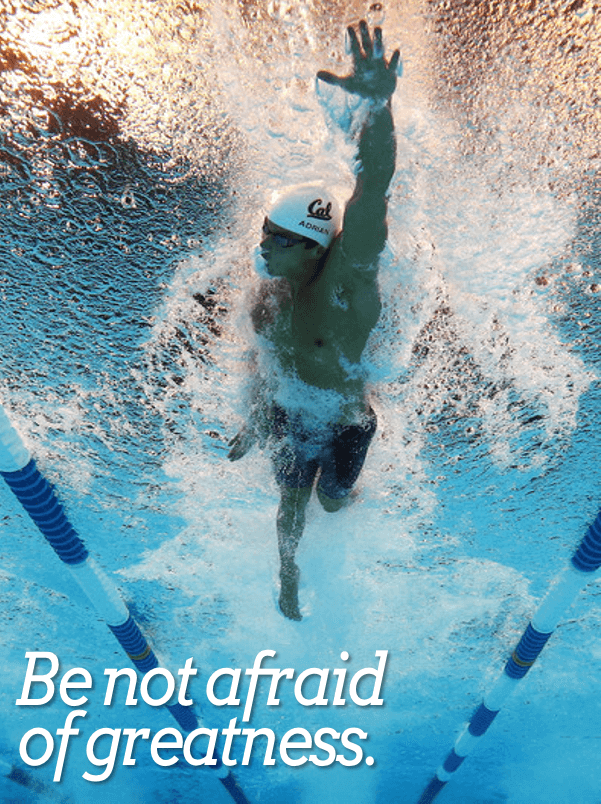 3. True greatness is found in being great at the little things.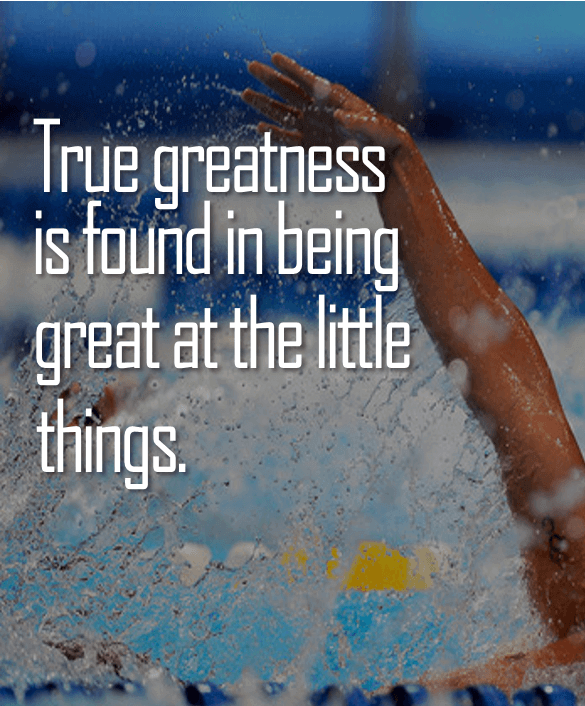 4. Step up and earn greatness.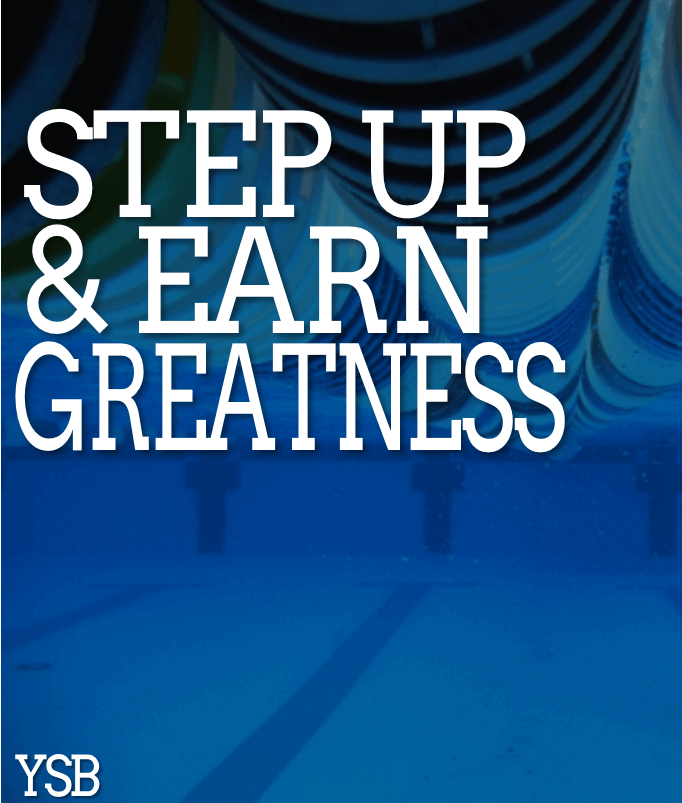 5. Greatness is a practice, not a status.