---
Hey, welcome!
And thank you for your purchase of Conquer the Pool: The Swimmer's Ultimate Guide for a High Performance Mindset.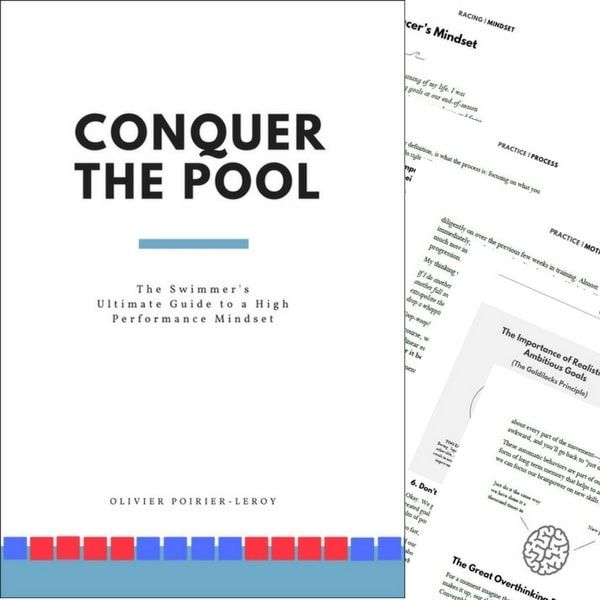 Below are PDF copies of the worksheets found in the book.
If you aren't already, make sure to follow me on Instagram, where I post daily mental training tips that will help you get the most of the material from your copy of Conquer the Pool. 
---
Part 1: GOALS
The Career. Your goals for your swimming career, from what you want to contribute to the sport, your legacy, to what you want to achieve on the day of your biggest race.
The Season. What's the big greasy goal for this season? We are going to craft a goal that is specific, relevant, and awesome.
Training Goals. List out some of the things you would like to accomplish off the blocks this season. Here's where we will figure out some practice goals that will feed into your season goal(s).
Part 2: PRACTICE
Part 3: RACING
---