KAZAN, RUSSIA — In a Games where the host is running away with everything it seems like – the Russians have 151 gold medals so far compared to 39 overall for the US – nowhere was this domination more apparent than in the mens 4x100m freestyle relay.
The Russians put the rest of the swimming world on notice by putting down easily the fastest time of the year, clocking a combined 3:10.88. That time is only a couple seconds off the legendary 2008 Olympic performance and current world record of 3:08.24 set by the US team of Jones, Webber-Gale, Phelps and Lezak.
The fastest time for the men's 4×100 in the post-super suit era was posted last year by the French in London, and the time clocked by the Russians in Kazan was less than a second off that.
Here is how the swim was split–
Lead-off leg: Andrey Grechin – 47.98
2nd leg: Nikita Lobintsev – 47.92
3rd leg: Vladimir Morozov – 47.14
4th leg: Danila Izotov – 47.84
Notes:
Three of these guys are training under David Salo at Trojan (Morozov,
Morozov went out in a 21.66 on his leg. Uh, yikes.
Andrey Grechin's 47.98 makes him now the third fastest man in the world this year, behind only James Magnussen (AUS – 47.53) and teammate Vlad Morozov (47.93).
Take Your Swimming to the Next Level
YourSwimBook is a log book and goal setting guide designed specifically for competitive swimmers. It includes a ten month log book,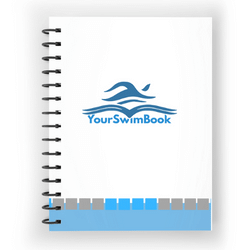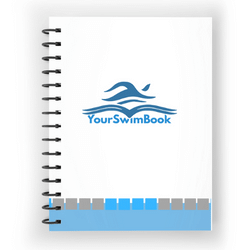 comprehensive goal setting section, monthly evaluations to be filled out with your coach, and more.
Learn 8 more reasons why this tool kicks butt now.
Join the YourSwimBook weekly newsletter and get motivational tips and more straight to your inbox. Sign up for free here.