Better Mindsets, Faster Swimming.
We help swimmers develop self-confidence, overcome pre-race anxiety, and master the process of improvement so that they can train their best at practice and swim their hearts out at swim meets.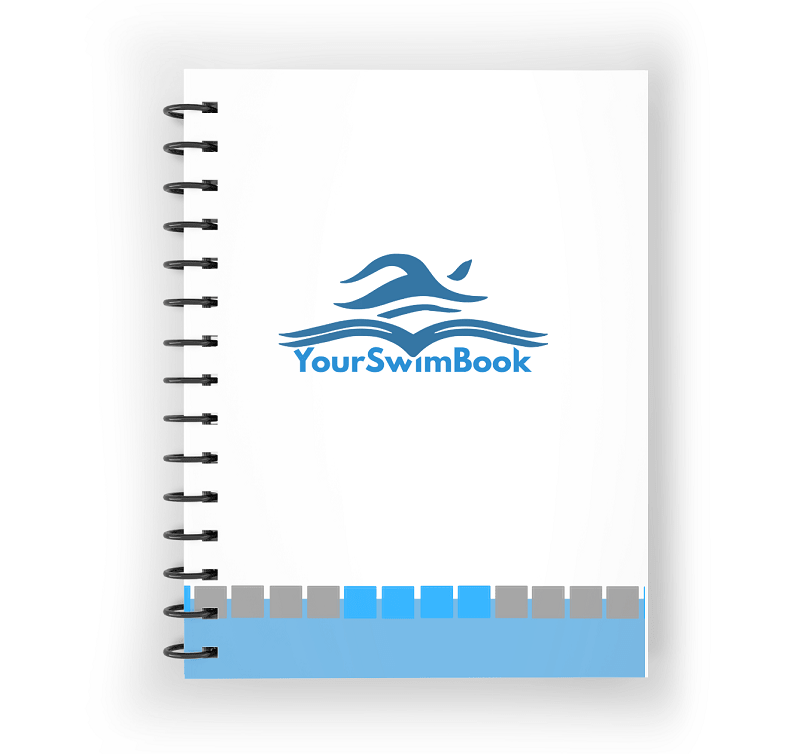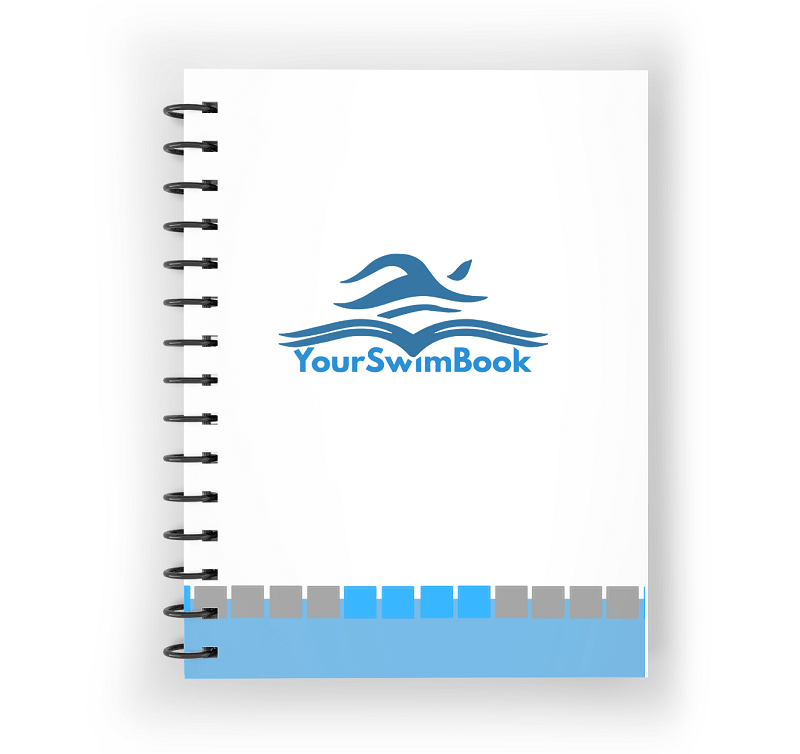 YourSwimBook: The Ultimate Logbook for Competitive Swimmers
Take your swim practices to the next level by unleashing more motivation, building confidence, and dominating your swim practices with the best logbook on the planet.

Conquer the Pool: The Swimmer's Ultimate Guide to a High-Performance Mindset
Conquer pre-race nerves, learn what it takes to race your best, and develop a bulletproof mindset for practice and competition.
Some of the teams using our books include…