Ready to Unlock "Pro Mode" on Your Swim Team's Mindset this Season?
Conquer the Pool: The Swimmer's Ultimate Guide to a High-Performance Mindset is the ultimate tool for getting the most of the time and hard work invested in the water.
If you want to help your swimmers: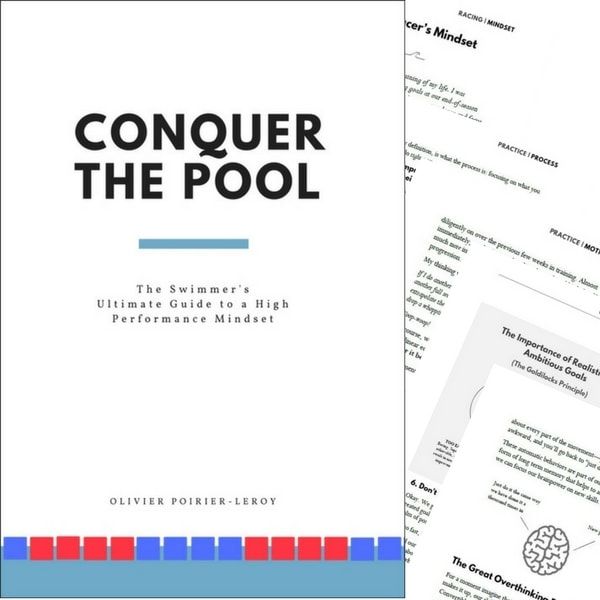 Swim with more focus and deliberation in practice…
Bounce back from a crash in confidence with simple, proven steps…
Learn how to set meaningful goals that are both ambitious and realistic (and why dreaming big is so critical)…
See what mental training tricks have worked for Olympic champions both past and present…
Learn their personal mental and emotional state that helps them to dominate their PB's…
And if you want to give your swimmers the tools to stay poised behind the blocks…
Then Conquer the Pool is your sneaky weapon for hilariously fast swimming this season.
Some of the Teams and Coaches Using Conquer the Pool to Dominate the Water Include...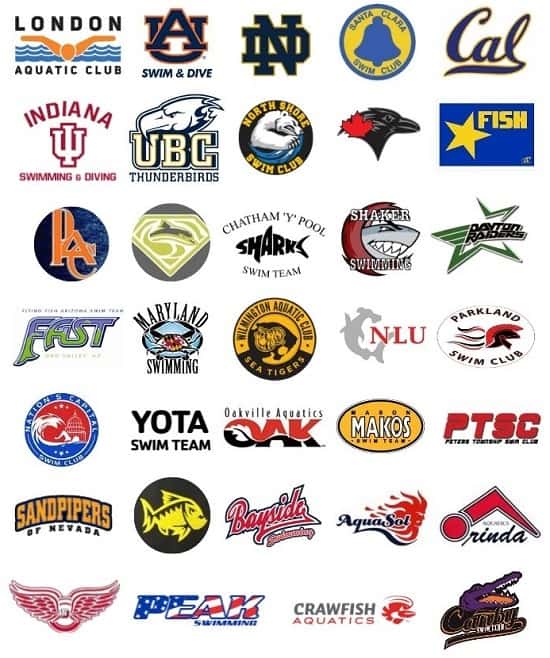 What We Can Offer with Team Orders...
Team discounts. Team pricing starts at 10% off per book. The more you order, the more you save.
Team branding. We can throw your club logo on the cover of the book with orders of 20 books or more, at no additional charge.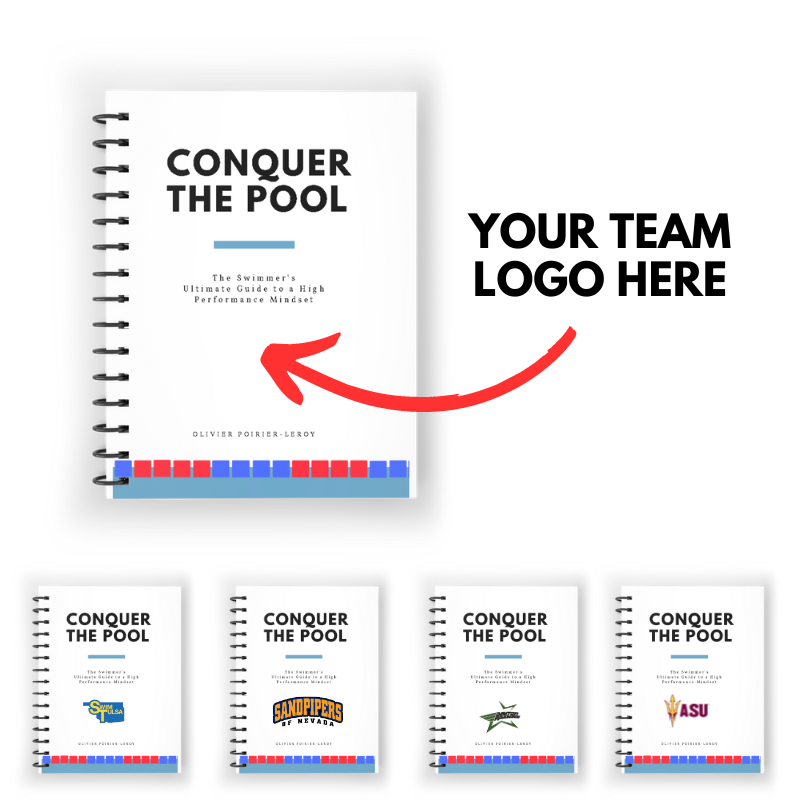 ⭐⭐⭐⭐⭐
"This book is really, really beneficial for swimmers looking to elevate their game."

⭐⭐⭐⭐⭐
"I am currently using this book with my senior group. I love how it is written conversationally, but what takes the book to the next level are the interactive worksheets included. These allow swimmers to reflect and respond on a personal level to specific issues dealing with the mental aspects of swimming."

⭐⭐⭐⭐⭐
"This is the best book I have ever seen concerning mental training."
Fill Out the Form Below and Get a Free Estimate on a Team Order of Conquer the Pool Today...