South African swimmer and YouTuber Calvyn Justus put together a funny video exemplifying some of the more common things that swimmers do that could be classified as, well, annoying.
We all know the types…
The swimmer who gets out to go to the bathroom just as the main set is about to start.
The swimmer who rides your feet and toes the entire duration of the rep/set/workout.
The swimmer who sprints through warm-up.
And so on.
Justus represented his home nation at the 2014 Commonwealth Games last summer in Glasgow, Scotland, where he won a bronze and silver medal as part of S.A.'s 4×100 and 4×200 freestyle relay teams.
Recognize any of the swimmers in the video below?

Take Your Swimming to the Next Level
YourSwimBook is a log book and goal setting guide designed specifically for competitive swimmers. It includes a ten month log book,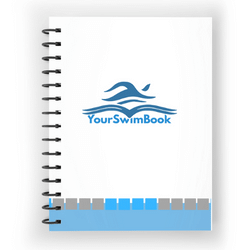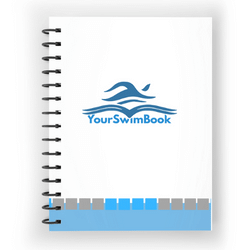 comprehensive goal setting section, monthly evaluations to be filled out with your coach, and more.
Learn 8 more reasons why this tool kicks butt now.
Join the YourSwimBook weekly newsletter and get motivational tips and more straight to your inbox. Sign up for free here.