This 60 second short written/directed/produced by Chris Shimjima does a minute-long poetic smash cut into what it is to be a competitive swimmer.
The video was shot at the Brooklyn Sports Club, and is appropriately titled, "When You Say You're a Swimmer." It rather perfectly captures the beauty, the struggle, and ultimately, the triumph of our sport.
Enjoy!
 SEE ALSO: Rise and Swim – The Ultimate Motivational Video for Swimmers
Take Your Swimming to the Next Level
YourSwimBook is a log book and goal setting guide designed specifically for competitive swimmers. It includes a ten month log book,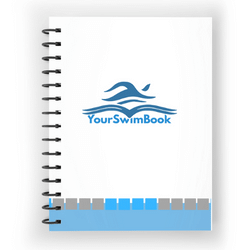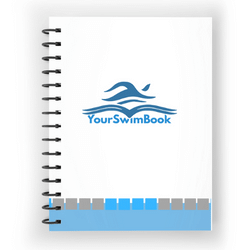 comprehensive goal setting section, monthly evaluations to be filled out with your coach, and more.
Learn 8 more reasons why this tool kicks butt now.
Join the YourSwimBook weekly newsletter and get motivational tips and more straight to your inbox. Sign up for free here.