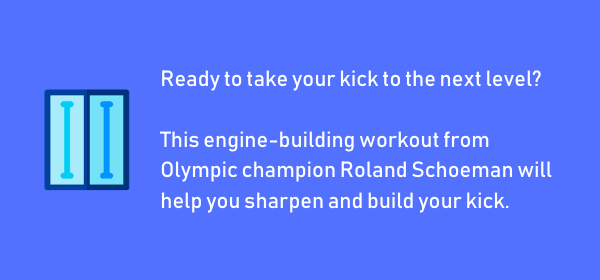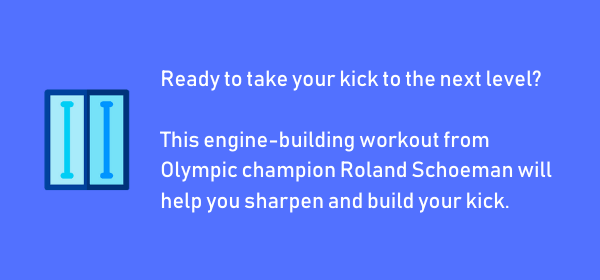 Fast swimmers are fast kickers.
Alex Popov could kick a 50m long course in :27. Joe Schooling, gold medalist in the 100m butterfly at the Rio Olympics, kicks 100s short course yards on a 1:10 interval. Cesar Cielo, fastest man in history in the 50m and 100m freestyles, kicks the length of a 50m pool in :30.
Getting to an elite level means putting in time developing the legs.
And Roland Schoeman, who is no stranger to the pinnacle of the sport, recently did this workout that he posted to his Instagram stories.
Schoeman's resume is legit. He's held world records in the 50m and 100m freestyles. He also led a South African storm at the Athens Olympics, winning gold in the 4x100m freestyle and winning silver in the 100m free and bronze in the 50m freestyle.
The ageless wonder continues to train at a high level, with an eye on competing at the Tokyo Olympics in 2020.
Kicking it with Roland Schoeman
The swim workout below was done by Schoeman in October.
The workout was written up by former Auburn coach and Olympian Brett Hawke, and it's designed to help you build up a killer foundation with your legs.
There's lots of fast kicking and smooth swimming, with the main set weighing in at 2,400.
Here we go:
WARM-UP
600 swim/kick by 100s
400 pull lung buster
12×50 kick w FINS (3 @:50, 1 @:40)
MAIN SET
48×50
4 kick fast @1:20
2 swim smooth @1:20
4 kick fast @1:10
4 swim smooth @1:10
4 kick fast @1:00
6 swim smooth @1:00
4 kick fast @:50
8 swim smooth @:50
4 kick fast @:40
8 swim smooth @:40
WARM-DOWN
More Stuff Like This:
How to Improve Your Kick with Mesa Aquatic Club. Paul Smith, owner and head coach with MAC shares a couple sets, as well as a video demonstration of the "Pushback" kick drill.
How to Develop an Unstoppable Freestyle Kick. The top athletes in the pool are not only fast swimmers, they are fast kickers. Here is your guide to a faster freestyle kick.
Image credit: Roger Sedres / Alamy Stock Photo