During Pieter van den Hoogenband's international career he competed against and beat some of the best freestylers in history.
At the Sydney Olympics, he beat two-time defending champion Alex Popov in the 100m freestyle (breaking the world record along the way). In the 200m freestyle, he broke another world record, this time out-swimming hometown favorite Ian Thorpe to win gold.
Four years later, in Athens, he would repeat in the 100m freestyle, and in the 200m freestyle, he took silver behind Thorpe, and ahead of Michael Phelps, in what was dubbed "The Race of the Century."
The Training of Pieter van den Hoogenband
"Hoogie" trained under Jacco Verhaeren for much of his career. He was part of a small training group at PSV Eindhoven, a professional swim team that included Marcel Wouda and Inge de Bruijn.
The team had access to a nutritionist, strength and conditioning expert, professor of physiology Jan Ulbrecht, and even a fluid dynamics specialist.
For most of the season van den Hoogenband's training was geared towards preparing for the 200m freestyle. It wasn't until around 5 weeks out of major competitions that his training and focus turned more towards the 100m, an event that he held the world record in from 2000-2008.
"Until the day of competition, we keep working on the little details, such as reducing drag by improving body position and by working on technique," said Verhaeren. "We also try to learn something from every workout."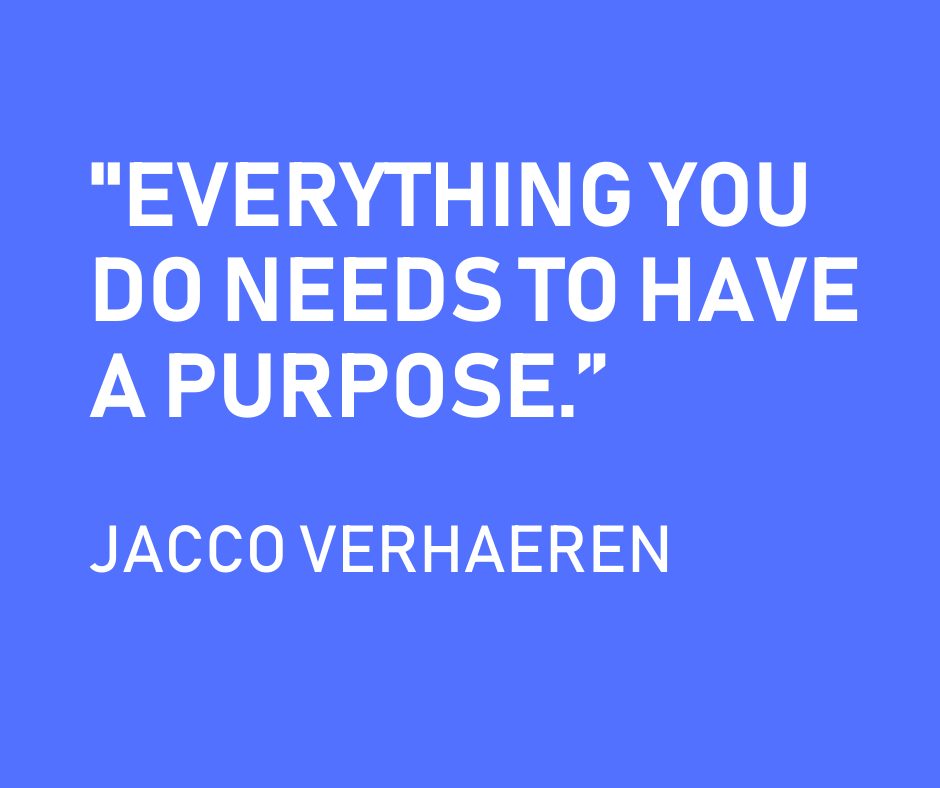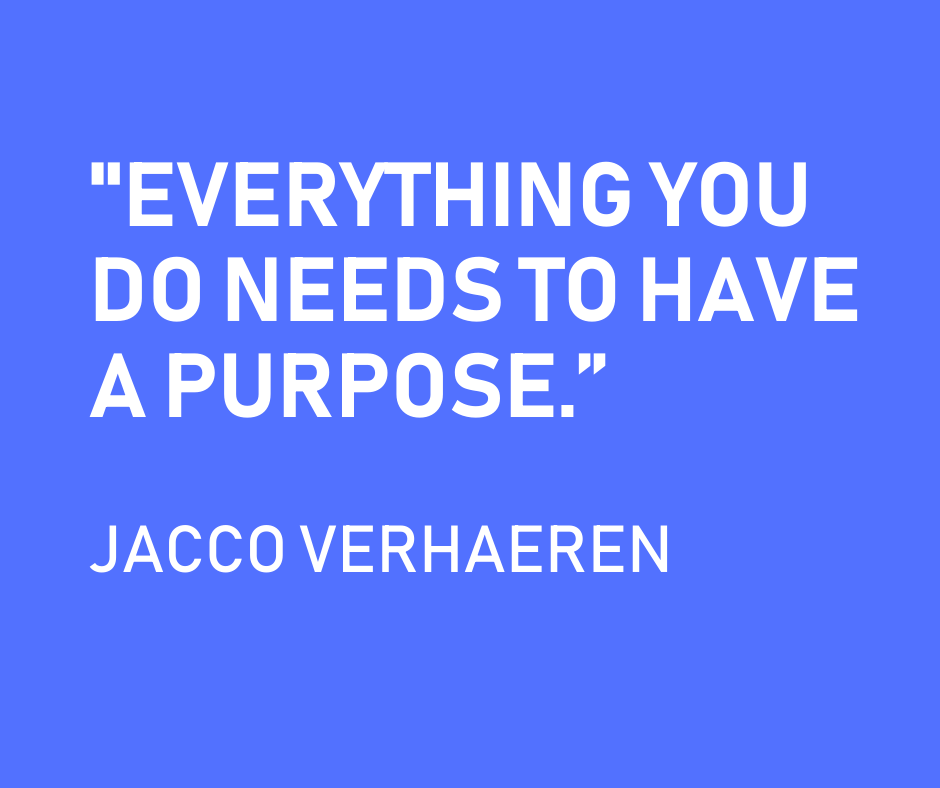 The below workout is a sample session that van den Hoogenband would do. It was completed in 2003, the year before the Athens Olympics where he repeated as 100m freestyle champion. The swim practice was done in a long course pool, and targets high end speed as well as aerobic capacity.
Warm-Up
3×300
1: 2x[100 free/50 back]
2: 50 kick/100 pull/100 kick/50 pull
3: IM/Free
6×50
1-3: kick-pull-stroke (Build first 25m)
4-6: Stroke-kick-pull (Middle 10m at 90% effort)
Sprint
2x [3×25 free @90/95/100% effort – swim back easy] @1:00
200m swim recovery
2x [3×15 free @100% effort – swim back easy] @1:00
100m swim recovery
Aerobic Capacity
2x [9×100 free @1:30
1-4: Aerobic
5-9: Descend from 1:06 to 1:02
300 recovery (100 choice, 50 kick, 50 pull, 100 choice) after each round
Active Recovery
12×50 as 4x [choice free drill, kick\pull, choice free drill]
Total: 5,100m
More Stuff Like This:
How to Improve Your Feel for the Water. When you improve your feel for the water you become a more efficient, and ultimately, faster swimmer. Here is how to do it.
Super Slow Swimming: How to Improve Your Technique and Feel for the Water. Swimming slowly and deliberately can make you a faster, more efficient swimmer.