Hannah Freyman from North Carolina State's swim and diving program put together a 9-minute documentary that outlines a typical day of training and schooling at the ACC school.
Freyman is a backstroke and freestyle specialist from Peoria, Illinois. Over the course of the 2012-2013 season she won All-ACC honors leading off the 200 yard freestyle relay, while also breaking the school records in the 200 & 400 free relays. She also posted the 2nd fastest 100 yard backstroke in school history (53.48) and was named to the ACC-All Academic Team.
SEE ALSO: How to Get Recruited for College Swimming
For those of you who are in the midst of the recruiting process, or simply just want to get a peek at the lavish lifestyle that is being a collegiate swimmer (yes, I'm being sarcastic) Freyman's video is a great representation of the college swimming experience.
Enjoy:

[divider type="thin"]
Take Your Swimming to the Next Level
YourSwimBook is a log book and goal setting guide designed specifically for competitive swimmers. It includes a ten month log book,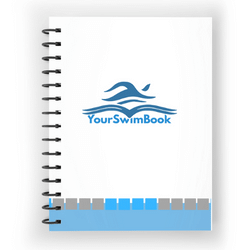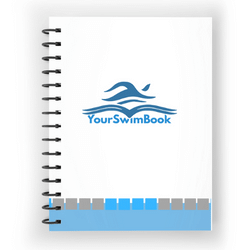 comprehensive goal setting section, monthly evaluations to be filled out with your coach, and more.
Learn 8 more reasons why this tool kicks butt now.
Join the YourSwimBook weekly newsletter and get motivational tips and more straight to your inbox. Sign up for free here.