What goggles did Michael Phelps, the greatest swimmer and Olympian of all time, like to wear?
For the first four Olympics of Michael Phelps' long and storied career he wore Speedo goggles, most specifically, the Speedo Speed Socket, which can you see Phelps rocking out with in the below pictures taken at the 2004 Athens Games….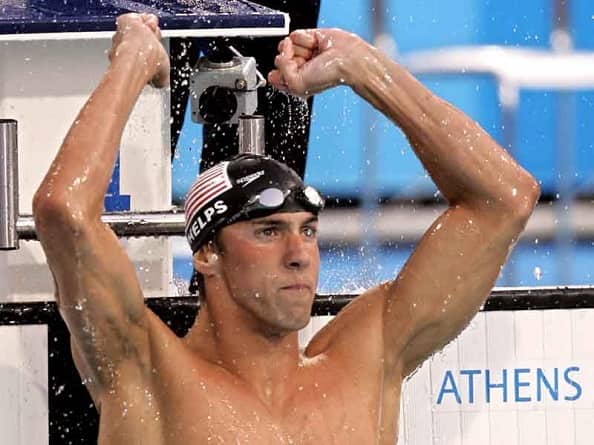 And again at the 2008 Beijing Olympics: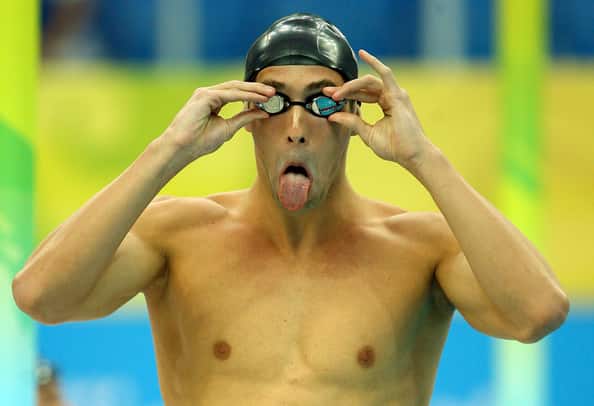 At the age of 15, the young phenom signed an endorsement deal with the suit and goggle maker, his first that now includes a long list of heavyweight brands including Under Armour (who partnered up with Phelps in this award-winning and goosebump-inducing ad prior to Rio).
The partnership with Speedo was a lucrative one, netting him a $1 million dollar bonus when he won 8 gold medals at the Beijing Olympics.
Michael Phelps' Goggles: The MP Brand Launches
From the time of signing with Speedo in 2004 to the end of 2013 he exclusively wore their racing suits and swim goggles in training and in competition.
However, when Phelps' contract with Speedo expired the swimsuit maker decided to move on, leaving Phelps to be courted by all the major swimsuit and goggle manufacturers.
He ended up signing with the little-known Aqua Sphere. With a deal that lasts until 2020, Phelps has created an MP brand of swimming gear, which includes snorkels, hand paddles for swimmers, and you guessed it, goggles.
At the 2016 Rio Olympics Phelps wore the MP Xceed swim goggles as he cruised to another 6 medals, five of them gold.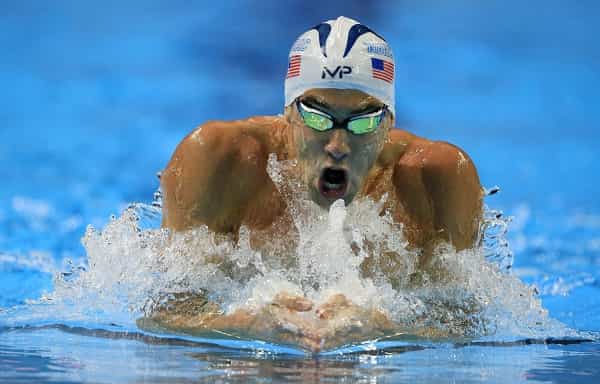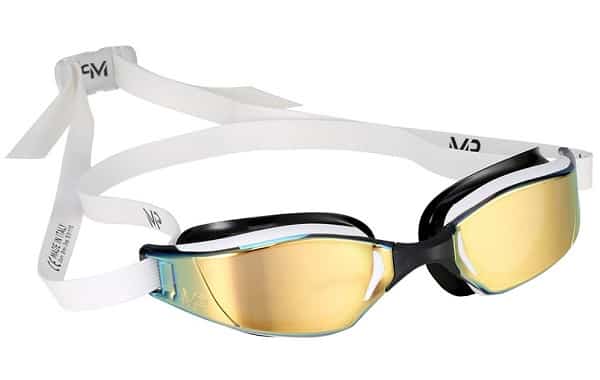 And how does Phelps feel about his goggles?
The XCEED goggles are the best goggles that I have ever worn – they are super comfortable and the vision is insane. The ability to see so clearly with incredible peripheral vision allows me to see the wall and other swimmers underwater unlike ever before."
– Michael Phelps
MP Michael Phelps Goggles: Where to Buy
You can purchase the MP Xceed goggles in a variety of colors from SwimOutlet. There is a "regular" and a women's model. Besides colors, there is no difference between the two.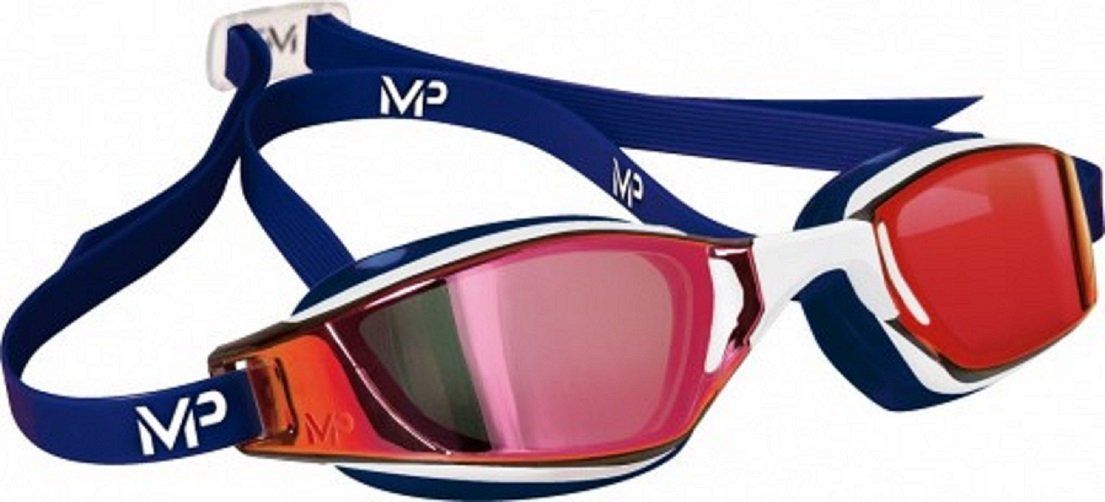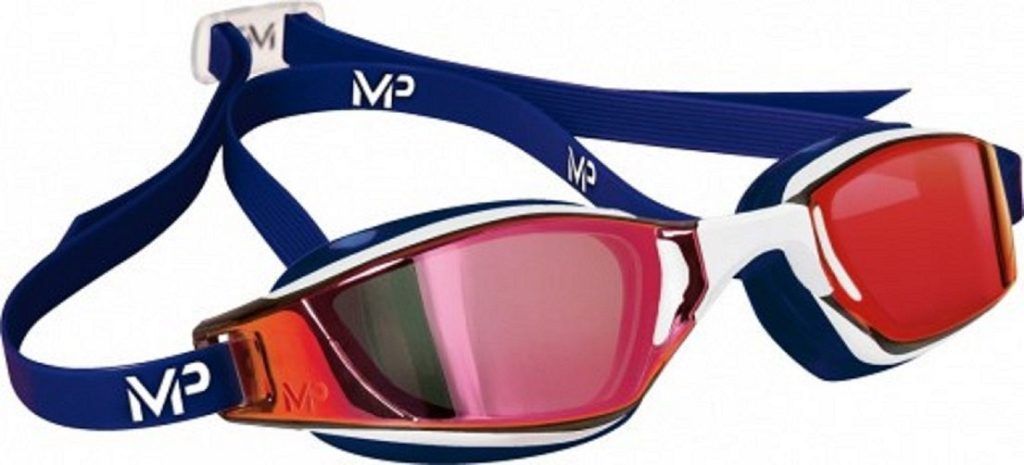 ---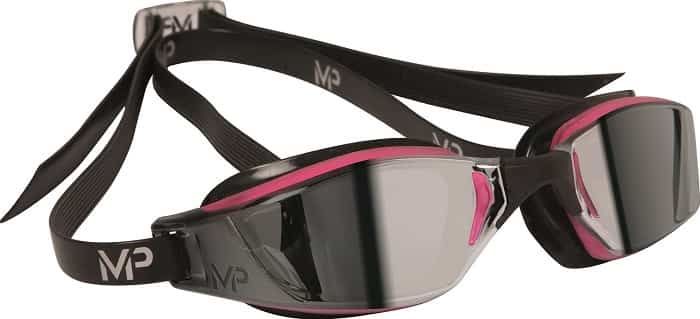 ---
More Stuff Like This