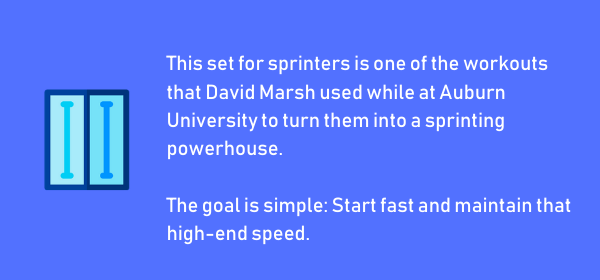 David Marsh has put a metric ton of swimmers onto the Olympic teams, both American and internationally.
From 1990 to 2007, Marsh was the head coach at Auburn University, where he took the Tigers to the top of collegiate swimming. During his tenure, the Tigers won 12 NCAA titles, including Auburn University's first NCAA title in any sport when the men won in 1997.
Perhaps most impressively, Marsh's Tigers swept both the men's and women's NCAA titles four times, cementing Auburn University as one of the greatest collegiate programs in the nation.
Some of the athletes that Marsh worked with are among the best to ever lace up a racing suit:
Dual 50 and 100m freestyle world record holder Cesar Cielo.
The first man to break :19 in the 50-yard freestyle, Fred Bousquet.
Brett Hawke, who would win nine NCAA titles and later become Auburn head coach.
The Auburn program became legendary for producing top level sprinters under Marsh and his assistants, including Mike Bottom and Brett Hawke.
Speed and Lactate Fun with David Marsh
This swimming workout was pulled from The Swim Coaching Bible: Volume 2, one of my favorite books for swim coaches.
It is one of the speed and lactate sets that Marsh would do with his swimmers to build race speed.
The goal of the set is pretty simple: Start out with blinding speed, and progressively try to hold on to that speed for as long as possible.
Once you finish the meters of target speed, swim out easy to complete the 75.
Here it is: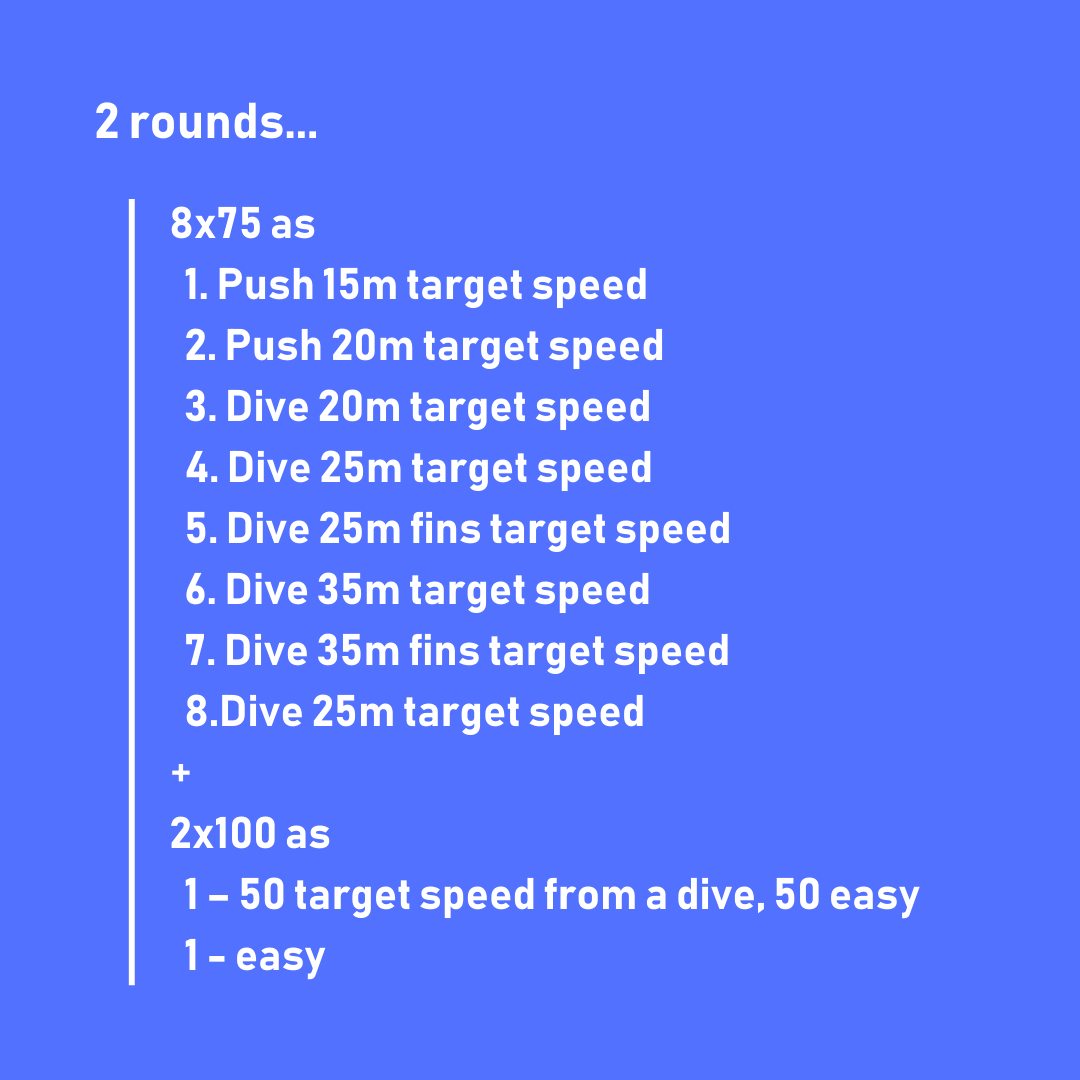 Now, this set isn't a crazy amount of meters.
But that's because this is high-end speed stuff. Full speed, white-knuckle, edge of control kind of fast.
There's just enough active recovery in there to help keep lactate from getting out of control.
I have done versions of this set in the past, mixing in kick, which is a good way to ease into this kind of work if that kind of speed and intensity intimidates you.
Have goal times for each of those distances and make sure you are able to get accurate results.
More Stuff Like This:
This is How Fast Sarah Sjostrom Swim in Practice. You don't become the fastest 100m butterflyer in history without doing some super fast swimming in practice. Here is a look at some of Sarah Sjostrom's practices and training.
Butterfly Sets: How to Dominate Your Next 100m Butterfly. Two awesome sets for developing a monster back-half on your 100m fly (equally applicable to other strokes as well). The sets were developed by Bob Bowman for Mr. Butterfly himself, Michael Phelps.