Rise and Swim, a video produced by YouTube user Swim Fan, has been a viral hit over the past year, surpassing well over a million hits (it's not USA Swimming's "Call Me Maybe" but still very respectable in terms of social reach for a swimming video). It features mostly snippets from commercials, training and competition of Michael Phelps and Ryan Lochte.
I dare you to watch this video and not want to go down to the pool and crush out a work out.
Here is a second video made by the same user entitled Swim and Shine, with music by Rudimental (track: Not Giving In). This video features more Phelps and Lochte, as well as Jason Lezak's incredible finish in the 4x100m free relay in Beijing, Sun Yang, an intimidating Nathan Adrian, and various Paralympic athletes.
[divider type="thin"]
Take Your Swimming to the Next Level
YourSwimBook is a log book and goal setting guide designed specifically for competitive swimmers. It includes a ten month log book,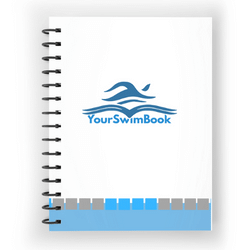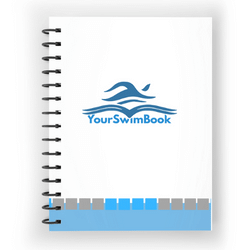 comprehensive goal setting section, monthly evaluations to be filled out with your coach, and more.
Learn 8 more reasons why this tool kicks butt now.
Join the YourSwimBook weekly newsletter and get motivational tips and more straight to your inbox. Sign up for free here.