The TYR Socket Rocket goggles are my go-to training goggles at swim practice. Here's a quick review of these bad boys.
Swimmers live and die by their swim goggles.
We also have a series of completely irrational (but not completely unfounded) nightmares about them coming off or springing a leak at an inopportune moment.
When it comes to training goggles the heavy hitter on my rotation has been the TYR Socket Rocket.
The reasons are pretty simple: they are comfortable, they look great, and they are functional.
Here's why the TYR Socket Rocket goggles rock my chlorinated socks:
1. The lens is exceptionally clear. One of the problems with mirrored and darker tinted goggles is how limited your vision becomes in pools that aren't as well lit. This problem becomes even more noticeable when the anti-fog inevitably wears off. The first thing you will notice when you pull a pair of Socket Rockets over your head is how clear the lens is.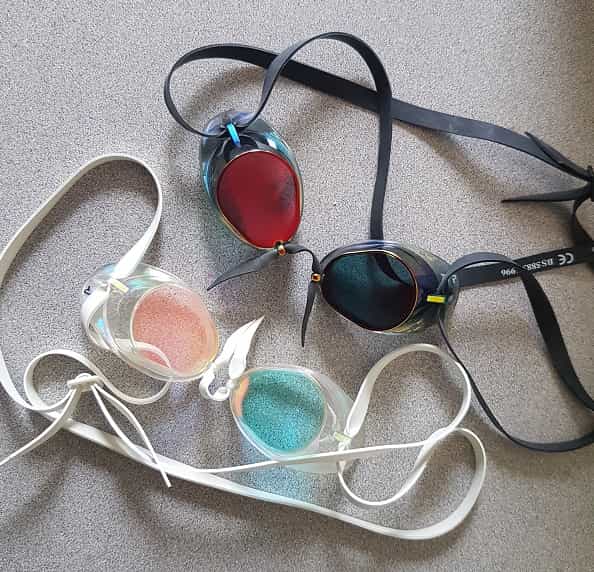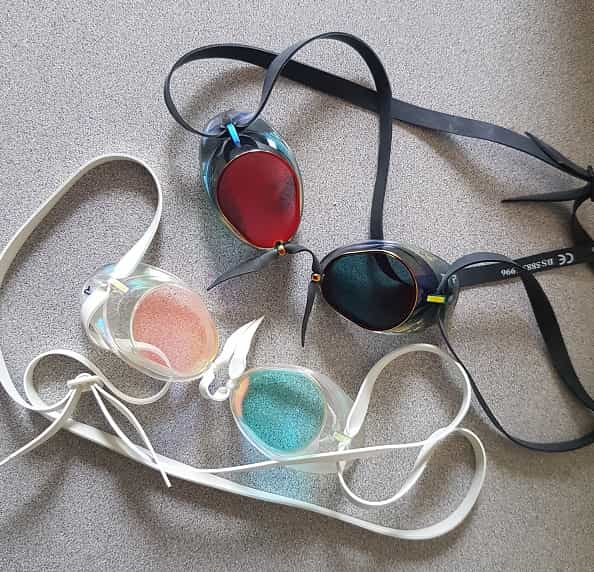 2. Comfortable. Swedish goggles are super popular among competitive swimmers. The main downside to Swedes are the hard plastic lenses, which leave your face feeling a little sore after bouts of extended wear, especially if you aren't used to wearing this type of goggle. The Socket Rocket has a rubberized socket, so it sits comfortably against your face. You get the look of a pro swimmer without the sore face after extended use. The rubberized seal also helps prevent leaking, which everybody can appreciate.
3. They are good to go out of the package. Another complaint of Swedish goggles is that they come completely unassembled. Not a big deal, but if the idea of spending 20 minutes putting goggles together doesn't sound like your cup of tea, then you'll be stoked on the TYR Socket Rockets; they come ready to rock and roll. All you need to do is tighten the nose and head strap to your liking and off you go.
4. Great for snorkel use. The swim snorkel is one of the more popular pieces of equipment in swim bags. And with good reason—they are great for balancing out muscle development, promote better technique, and help you keep your face down when swimming. This last past is what is relevant—the Socket Rockets make it easy to see 'above' you when you are swimming with your face down. In my experience some goggles have limited vision out the top of the goggle (the Speedo Vanquisher, for example), which make snorkel use a little riskier when you don't necessarily trust the other swimmers in your lane.
5. They come in a variety of colors. The TYR Socket Rockets come in a variety of colors, from the full black strap with mirrored lens, to the white strapped Socket Rockets that have a border-line clear lens, making it great for pools that are a whole lot darker (they are my go-to for the aforementioned YMCA pool). So whether you are swimming indoors in the dark, or need to shield your eyes from the sun in an outdoor pool, the Socket Rockets have a color combo for you.
6. Good for training and racing. While swim goggles have become to get more specialized in recent years, with ultra low-profile goggles becoming common for competition, the TYR Socket Rockets are durable enough for training and also low-profile enough for competition. While you can always spring a few extra bucks for swim goggles for racing, the Socket Rockets are fast adn tough enough for both the practice and competition pool.
Other Stuff:
They come with a regular cotton string and silicone barrel if you want to put them together like a pair of Swedish goggles.
The straps are made of latex, which, unlike silicone, will degrade over time. Give 'em a quick rinse after each use to boost the life span of the straps.
---
Where to Buy the TYR Socket Rockets:
You can pick up a pair of TRY Socket Rockets in a wide variety of colors at SwimOutlet.com. They average between $10-30 depending on lens color.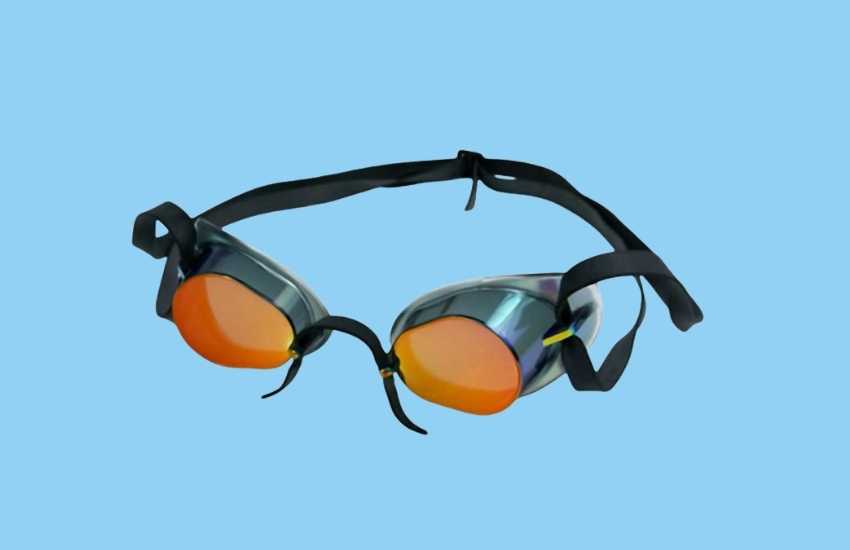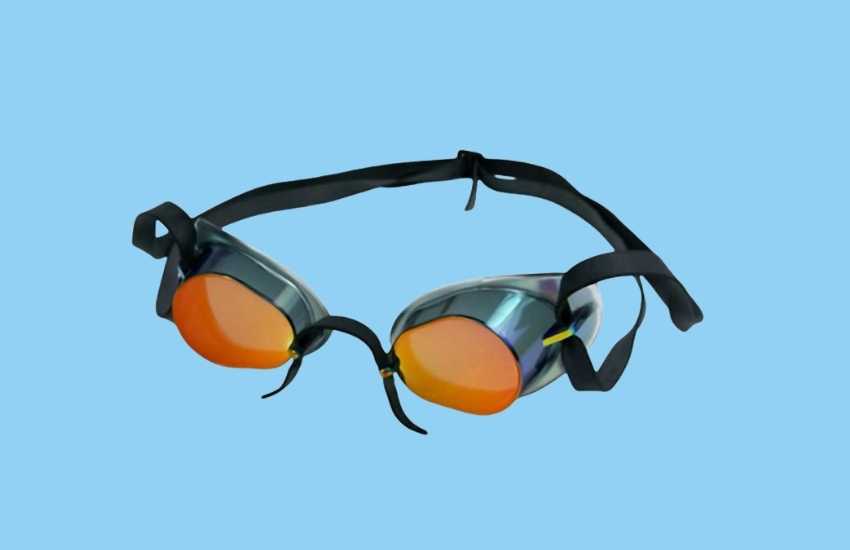 ---
Other Gear Guides:
Swim Goggles: Everything You Ever Wanted to Know. From the history of swim goggles, to a quick breakdown of some of the more popular competition and training goggles, we got ya covered.
Gear Review: Swedish Goggles. The classic Swedish goggle is the standby goggle for every competitive swimmer. Here are the pros and cons of this iconic goggle.