Some swimmers always bring out the best in you, whether it's in practice or in competition. Here's why you should be that tough opponent that other swimmers fear and appreciate.
With some swimmers you know you are always in for a battle royale.
They won't give up, and neither will you.
For most of us, it's the swimmer in practice that we have this kind of relationship with. We are always going head to head during the main set, looking at each other across the lane ropes, going stroke for stroke during an hour-long set, leaving together with each interval, whether that means it's right on the 60 or three seconds early.
Other times, it's the swimmer we repeatedly face in competition. The cross-town rival who we always go to the wall with, sometimes winning, sometimes losing, but always bringing the best out of us and making us earn it.
For Pieter Van Den Hoogenband of the Netherlands, it was Michael Phelps who was the swimmer that always represented this kind of tough, unyielding opponent.
Van Den Hoogenband (or "Hoogie") will go down as one of the most prolific freestylers of all time.
Hoogie's achievements are epic.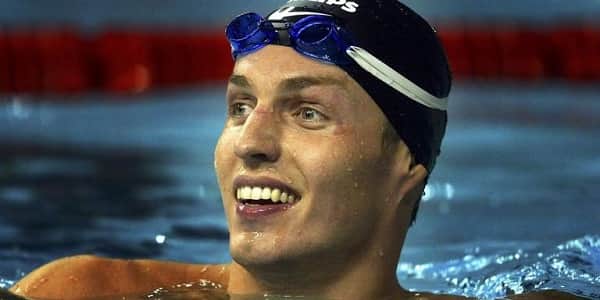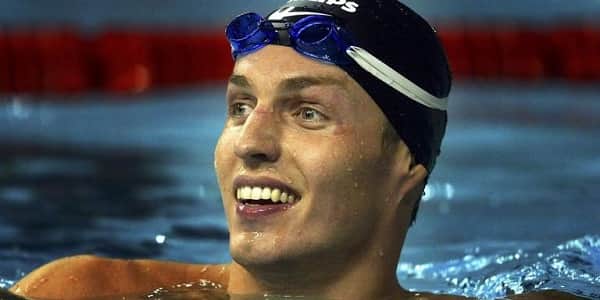 He dethroned the greatest sprint freestyler in history—Alexander Popov—in the 100m freestyle at the Sydney Olympics in 2000 and in Athens in 2004.
He also participated in the "Race of the Century" at the Athens Olympics in 2004, besting Michael Phelps to place second behind Australian Ian Thorpe in the 200m freestyle.
In Athens, he split an other-worldly 46.70 on the anchor leg of the freestyle relay, chasing down Jason Lezak of the USA in a scene reminiscent of Lezak's epic relay anchor four years later in Beijing.
These achievements are all the more impressive given that he was at his best at the same time that Alexander Popov, Michael Phelps, and Ian Thorpe were all at the zenith of their respective careers.
But for Hoogie, competing against some of the all-time greats meant that he was also a perpetual runner up—he holds the distinction of having won a staggering seven silver medals at World Championship meets.
Additionally, because his country didn't have the same kind of consistently deep line-up that Australia or the United States had, it meant all those additional relay medals his rivals won, but that he didn't, were lost to countries with more depth.
"This is going to hurt a lot."
Those rivalries are what helped power those performances. Phelps wouldn't be the swimmer he was in Beijing without that loss in Athens. And Hoogie undoubtedly pushed Thorpe, and vice versa to great heights.
They brought the best out of each other.
While some swimmers tend to fear the heat of competition, our success can often be found in the difficulty and challenge of the battle with the swimmer in the next lane.
And this was the kind of rivalry that Phelps and Hoogie had.
Reflecting on his Olympic career, he had this to say about Phelps: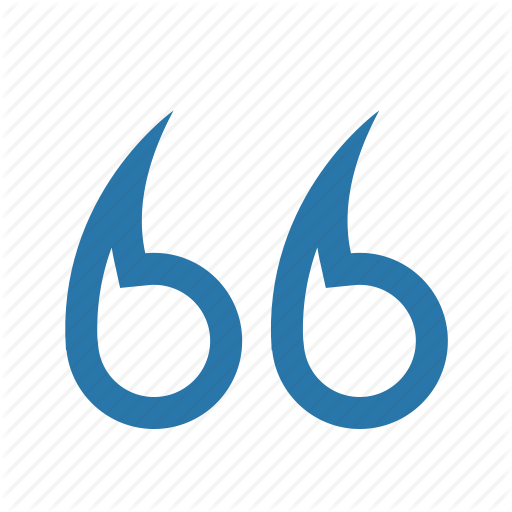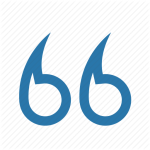 "He knew exactly what he was doing. It was always nice to race him. When you're close to each other, you don't see each other that good, but you feel each other. You feel that he's a very tough opponent. A friend of mine won the gold in judo, and he told me, when you grab somebody in the final [van den Hoogenband grabs the reporter by the shoulders to illustrate], you feel he's a tough opponent. With Phelps, you knew.
This is going to hurt a lot.
"
The Takeaway
Each day when you go to practice, or when you step on deck at your next competition, make the swimmers around you earn it.
Make the competition hurt. Make your teammates hurt today at swim practice. Make your best practice times feel the pain.
It will not only help you become a better, tougher swimmer, but you will push your teammates and competition to bigger and higher heights as well.
More Stuff Like This:
7 Things You Can Do Today for a Better Practice Tomorrow. Want to get ahead of tomorrow's workout? Here are 7 simple things that you can do today to make sure tomorrow's practice goes down like a cool glass of success.
The Ripple Effect of a Bad Swim Practice. At some point—today, tomorrow, next week—we'll have a bad practice. Here's a sneaky way to bounce back quicker.
Phelps vs. Hackett: Two All-Time Greats Go at it in Practice. In 2003, while both were dominating their respective events on the international level, the two swimmers got together for a 5-day freestyle training battle royale. Here's what happened.