Over the years we have had the chance to test out and review some of the most popular pieces of swimming gear for the chlorinated athlete.
Our swim gear buyer's guides include full reviews and how-to's.
Whether you are looking for a new pair of swim goggles to hit up the lap pool, a high-end racing suit for competition, or anything else in between, we have guides and reviews of all the best swimming gear and accessories for crushing your practices and races.
Goggles & Caps
The swim cap and your trusty pair of swim goggles are one of the essentials to your workouts and competition.
Over three decades I've tried almost all of them, so you don't have to. Here are guides and breakdowns of my favorite goggles.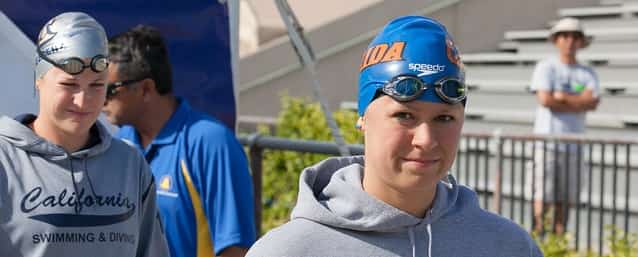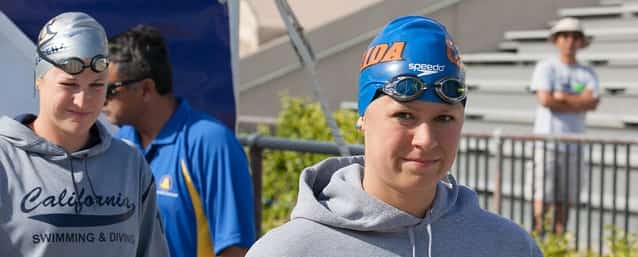 Swimsuits


Swim Training Equipment
Whether it's a kick-board, pull buoy, paddles or fins, or any other type of equipment you can think of to throw on while you are at the pool, here are guides and reviews of all of the best ones we could get our hands on.


Wearables & Electronics
The electronic gear swimmers can take with them to the pool has come a long way over the past decade. Nowadays we can strap on a super-computer to our wrist and detail every last meter or yard of our workouts.
That said, it can be easy to get lost in the chlorinated sea of data and numbers–here are the tools and electronics to focus on to maximize your time and effort in the pool.